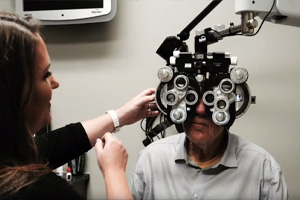 Advanced Eye Exam
Comprehensive eye exams for all ages by licensed Doctors of Optometry.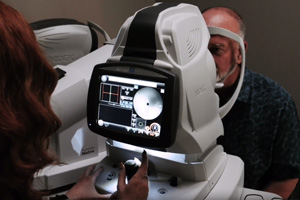 Advanced Technology
State-of-the-Art testing equipment and procedures.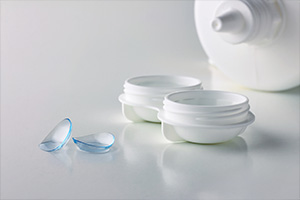 Contact Lenses
Contact lens examination and fitting and follow-up care by our Doctors of Optometry.

Improve your vision with Uptowne Eyecare.
See our services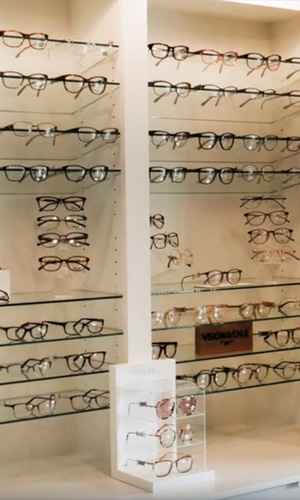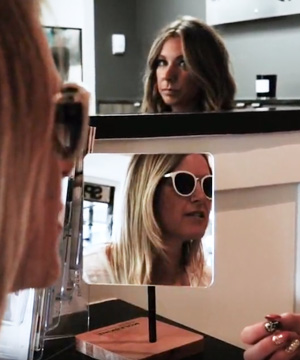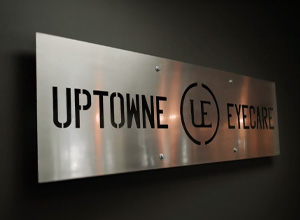 Welcome to
Uptowne Eyecare
Uptowne Eyecare has been present in your area for several years. We provide you with a professional and attentive service, worthy of what you'd expect from an independent optometry clinic.
Our optometry clinic is a member of Optometric Services Inc Canada's Largest Network of Optometrists, which allows you to take advantage of:
A large selection of frames, lenses and treatments, sunglasses as well as contact lenses adapted to your eye care needs.
Excellent quality at competitive pricing.
State-of-the-art technology for thorough examination of your eyes.
A team of optometrists and opticians trained in the latest optometric advances.
Personalized follow-up of your eye care needs.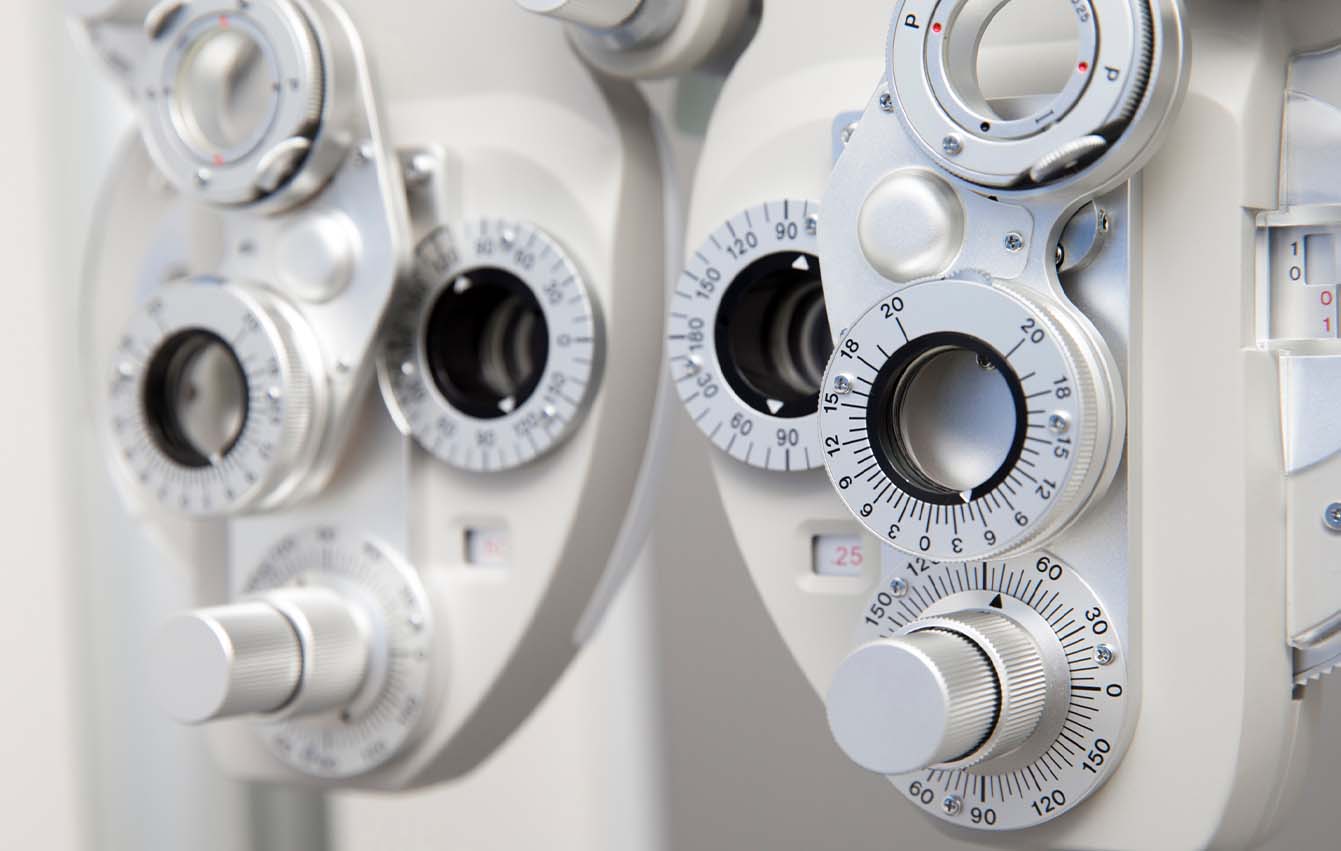 Book with us
Online appointment request
Complete our online appointment request form and one of our team member will contact you within 1 business day to confirm the details of your booking.
You can also call us at 403 556-1905 during regular office hours to book your appointment.
Schedule an appointement